Delta Expeditions
Become a global advocate while discovering a unique and changing world. Within the folds of the Hindu Kush Mountains of Pakistan's Northwest Frontier Province, lives one of the world's last surviving ancient cultures, whose origin is still an enigma. On this inspiring journey, discover the uniqueness of the Kalash people, an endangered culture of the last remaining non-Muslim indigenous tribe of the Hindu kush. Explore through Peshawar, the last frontier of the Pashtuns, a centuries-old crossroad of tribal traditions and...read more...
Freelance photographer, Seattle, New York, Paris. Available for assignments worldwide. If you are interested in licensing images, commissioning a project, or collaborating with an NGO, please contact us with your specific requirements.
AFGHANISTAN:
identity of a nation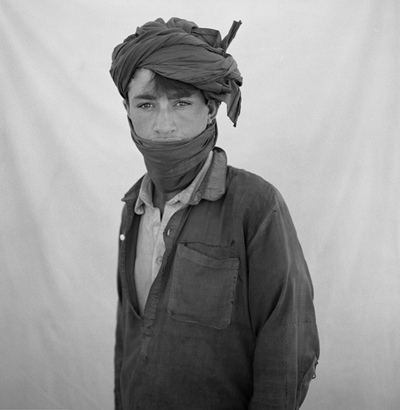 The photo essay closely examines the predominant Afghan Pashtun in its own romantic culture, revealing a hidden passion for poetry and music. MORE.
Exploring the highly mountainous terrain of Rwanda where the majority of tea harvesters are women - Kitabi, Rwanda.